Mother's Day Floral Appreciation Event by Creative Director Sebastian Ee
Sebastian Ee is the creative director of Sing See Soon & founder of Bloemen Huis (China). Read the original article in Mandarin here.
Mr. Sebastian Ee is the first internationally renowned florist of the American Institute of Floral Designers (AIFD), and the first president of the Floral Designers Society of Singapore (FDSS). He is often jetting all over the world tending to his numerous hotel, wedding, banquet floral design projects. However, this Mother's Day, Sebastian was able to take time off from his busy schedule to conduct a floral appreciation session with a group of mothers.
During the class, Sebastian shared his experience designing for a high-end wedding in India, and personally guided the work of every participant. Floral lovers also got to demonstrate their own ideas and spent a beautiful afternoon creating works of floral art!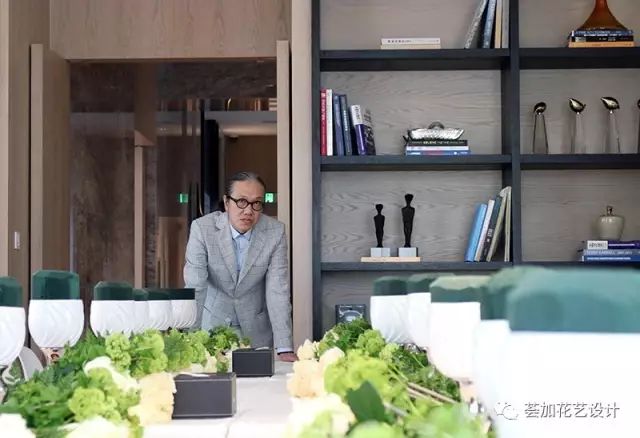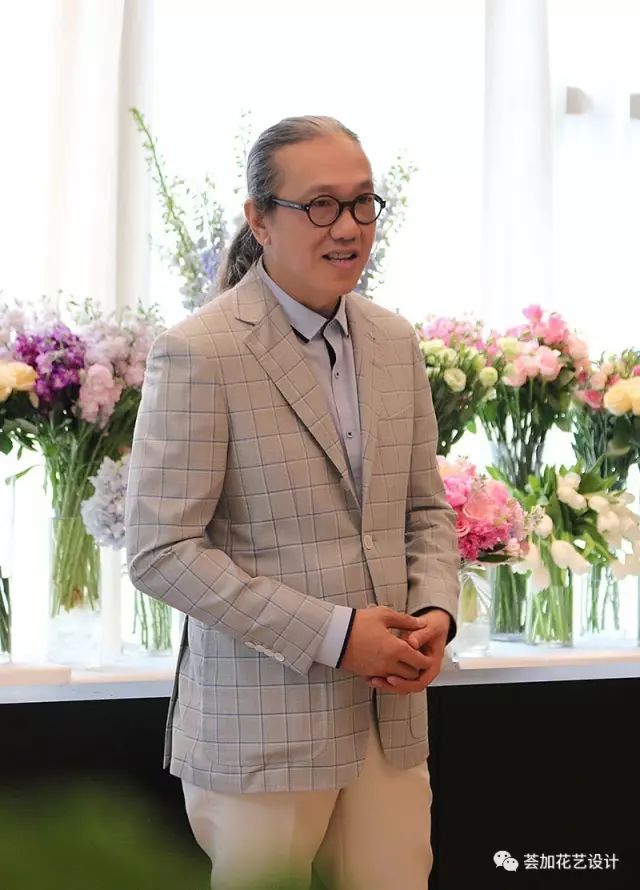 The class focused on choosing flowers, coordinating colors and containers, while taking into consideration the environment to create floral arrangements to suit every space. From the dining table, to the bedroom, and living spaces, participants learnt how flowers can help to create a colorful, elegant and harmonious atmosphere.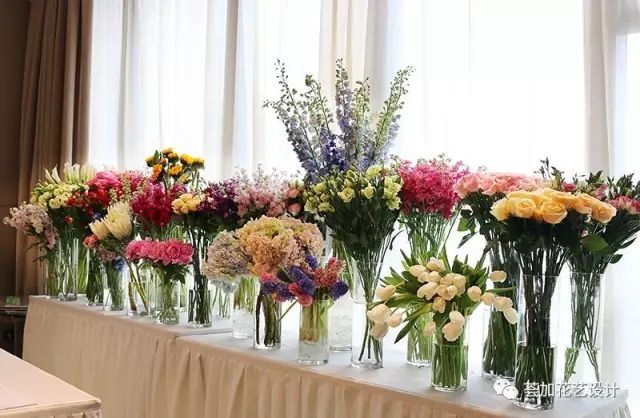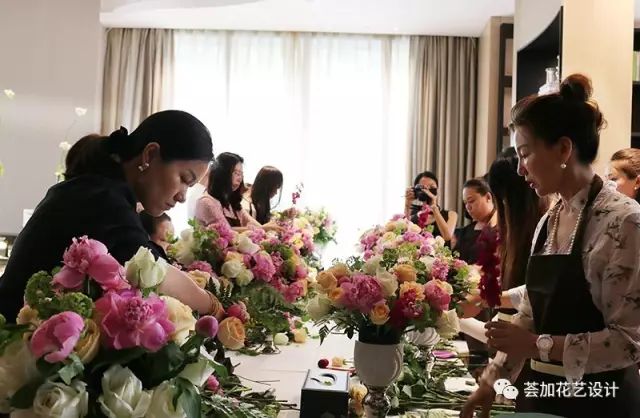 Everyone got to flex their creativity and had a chance to put together wonderful floral arrangements.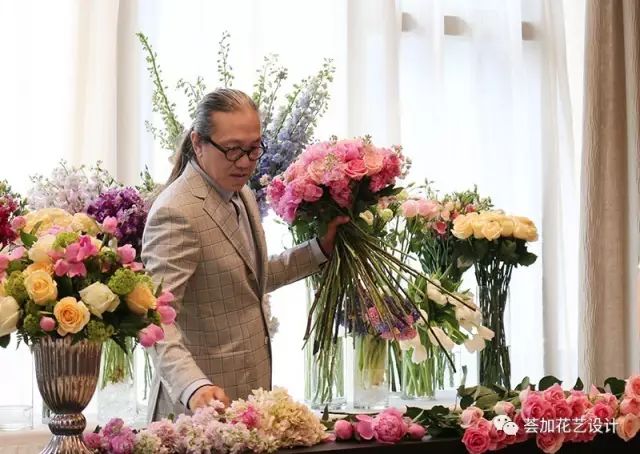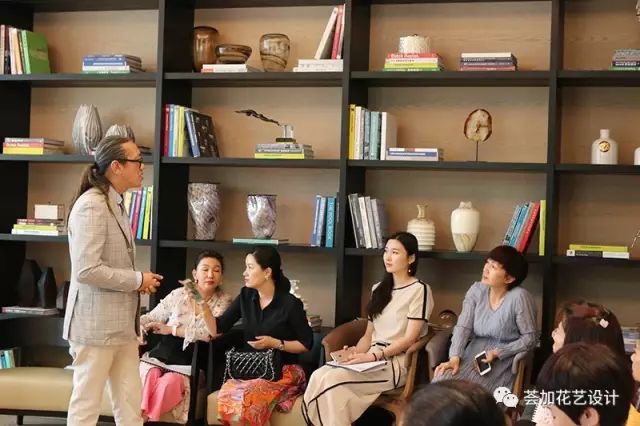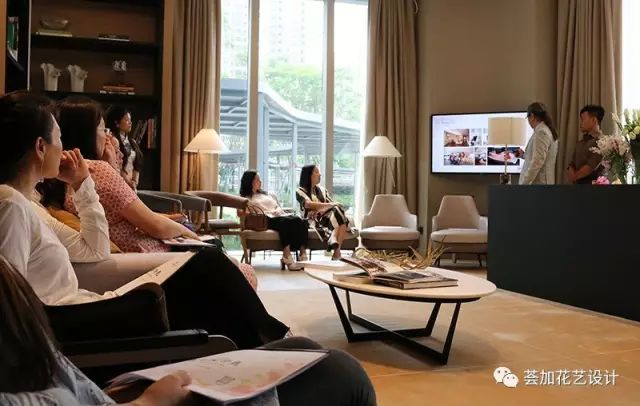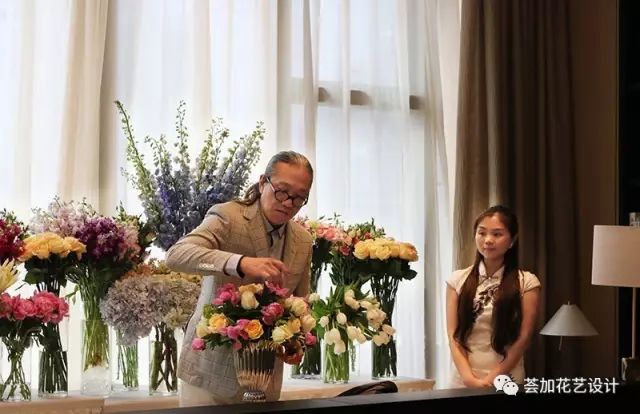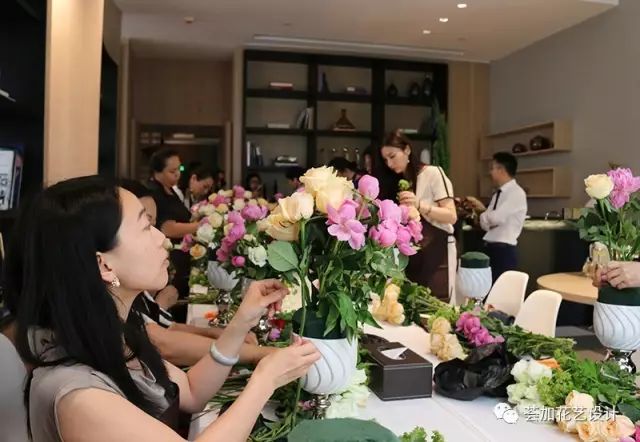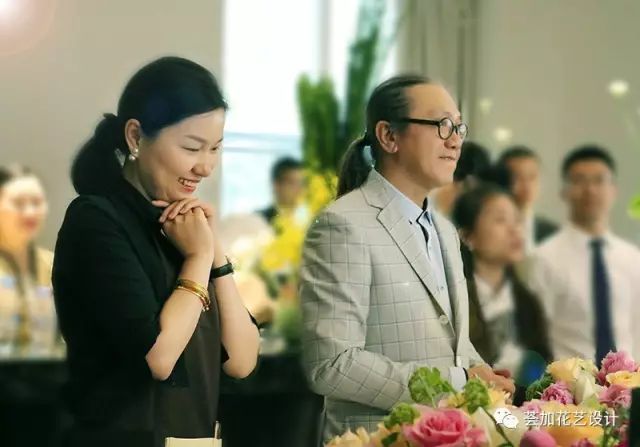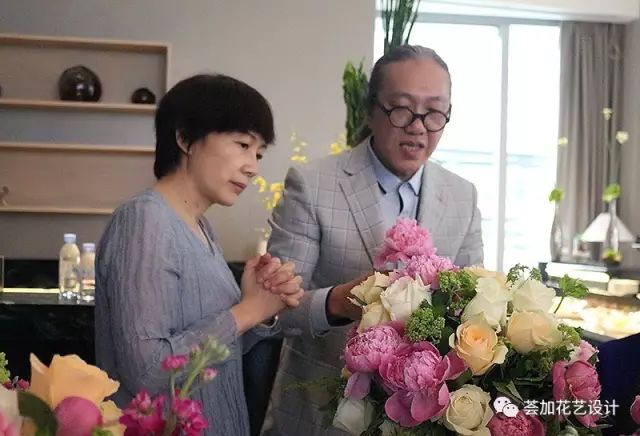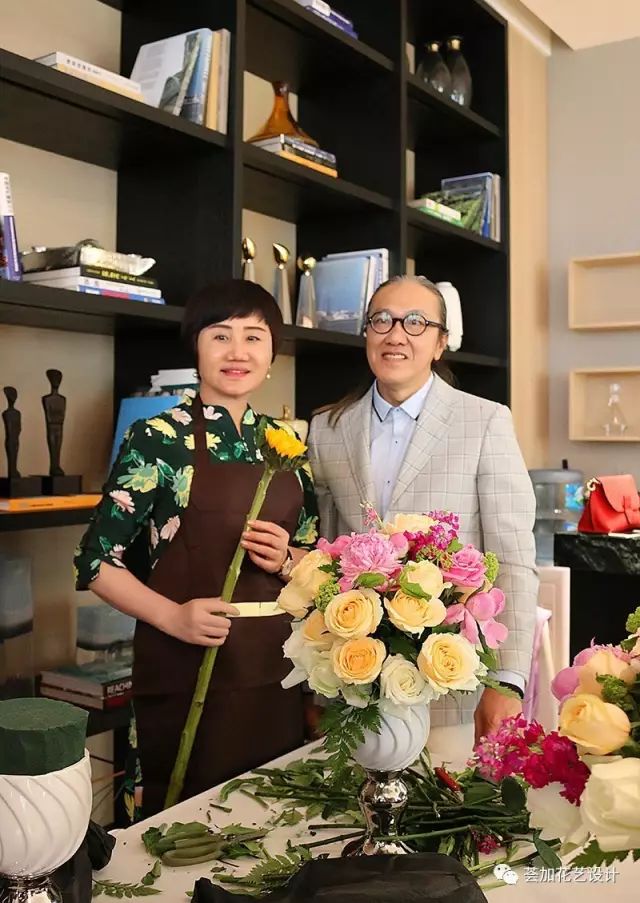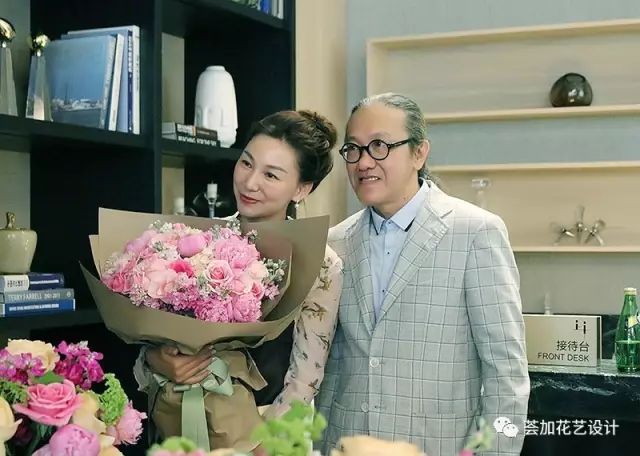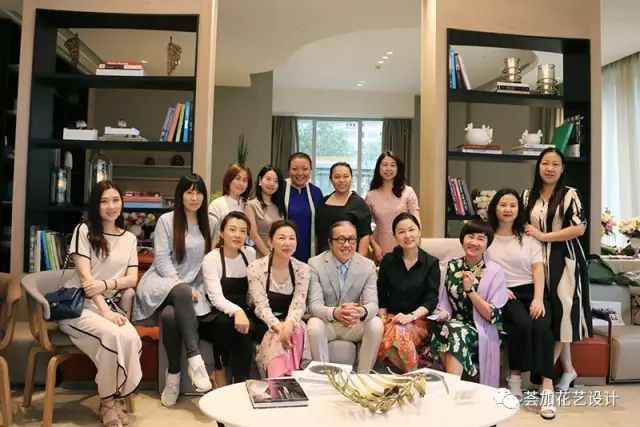 It was a truly unforgettable afternoon!